Best Property Agent to Your Housing Needs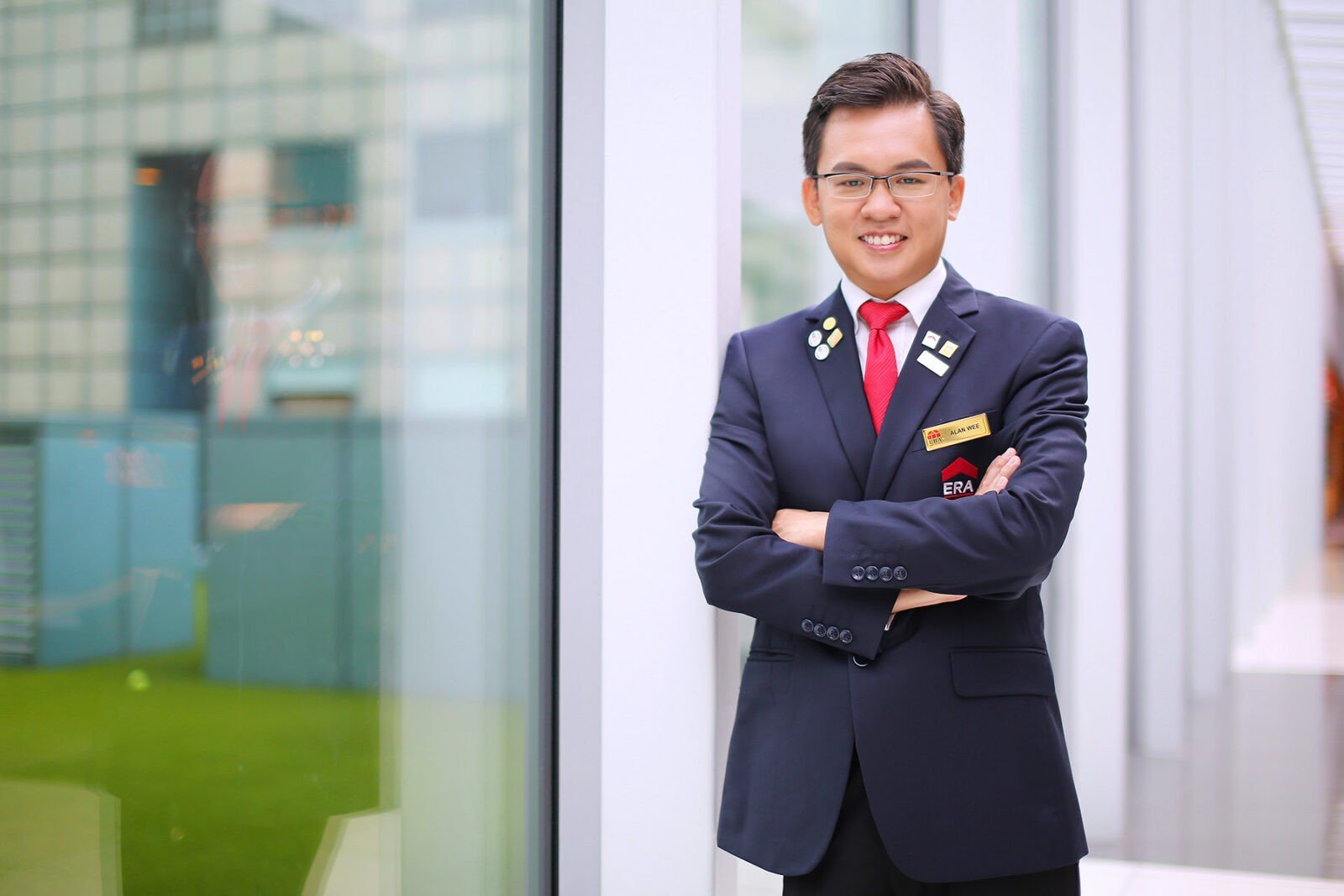 Hi. I am Alan Wee From AlanWeeProperty. I am a property agent with more than 13 years of sales experiences and have transacted more than 400 transactions. I am well verse in Singapore resale properties such as HDB, condominium and landed properties. 
ERA Top 200 Achiever
Q1 2021
ERA Top 368th Achiever
Overall 2021
ERA Top 100 Achiever
Jan 2020
Molly & Family
218 Petir Road
Eunice & Sister
Blk 25 Telok Blangah Crescent
Salina & Family
332 Tampines St 32
112 Batok Batok West Ave 6
5I
Waterbank @ Dakota
3 bedrooms
Jalan Gumilang
Inter Terrace
Radiance@bukit timah
Strata Landed
West Coase Rise
Semi-Detached
Why Engage the best property agent
IMPACT OF THE UKRAINE – RUSSIA WAR ON THE PROPERTY MARKET IN SINGAPORE
IS 2022 A GOOD TIME TO UPGRADE YOUR PROPERTY?
"This is my beautiful family. I am a proud father of 2 girls and a supporting wife. I love my family very much!"
"I am very passionate in property. I eat, play and even sleep thinking about property. That is why i still enjoy doing sales after more than a decade!"
"I love to exercise and love to run during my free time. I also love to read to enrich myself."
" I am very grateful to be in sales in helping my clients solve their housing problems. Not all are straightforward deals. Some require gut, courage and even bang table to get things moving!"
" My greatest satisfaction is when I offer solution to my client's problem and helped to execute it seamlessly."
"Live life to the fullest, plan ahead, invest for future, manage time well, help less fortunate and stay humbled and grounded!"
SCAM ALERT! SOMEONE HAS IMPERONATE ME TO SCAM FOR MONEY BEFORE VIEWING RENTAL PROPERTIES. PLEASE DO NOT GIVE ANY MONEY TO THEM. PLEASE REPORT TO CAROSELL OR ONLINE PORTALS AND MAKE A POLICE REPORT IF YOU HAVE BEEN SCAMMED.  STRATIS TIMES | CNA